Address
1733 Penn Avenue
Reading, PA 19609
Hours
Mon. - Thurs.: 8:00am - 8:00pm
Friday: 8:00am - 5:00pm
---
What to Expect
An initial consultation will be scheduled to discuss what is troubling you and whether TMS is an appropriate treatment. At that time, you and your doctor will review your symptoms, treatment history, and possible treatment options.
If TMS is the right treatment for you, treatment sessions can be scheduled to begin immediately. At the first treatment appointment we will determine the optimal placement and strength of the magnetic field. Each subsequent treatment will last 37 minutes during which you will be awake and alert. The magnetic pulses make a loud clicking sound and feel like a tapping on the scalp but do not result in more than mild discomfort. If you wish, you can watch television or listen to music during the TMS session.
After the treatment you can drive and resume your normal activity. TMS is non-invasive, meaning it does not involve surgery, and has no systemic effects. Typical TMS side effects are transient and mild irritation or discomfort at the treatment site and headache.
A usual course of treatment for depression involves sessions 5 days a week for 4 to 6 weeks, although this can vary depending on your response. As you progress through your treatment, we will regularly assess with you your status and determine with you the eventual number of treatments.
---
About Us
Welcome to the Pennsylvania Counseling Services TMS information site.
We provide patients in Reading, PA and surrounding South Central Pennsylvania communities the latest in depression treatments. Transcranial Magnetic Stimulation Therapy is one of the most technologically advanced depression treatments available. This non-invasive, outpatient therapy is FDA cleared and has helped thousands of depression patients who have not received adequate results from antidepressants or other treatment.
Pennsylvania Counseling Services provides counseling, therapy, addiction and psychiatric treatment to individuals and families in ten counties in South Central Pennsylvania. Our facility located at 1733 Penn Avenue in Reading, PA provides TMS therapy for the treatment of depression. Dr. Zahid Awan, our Medical Director, has chosen to provide the TMS treatment himself, rather than supervising the services of allied professionals. Dr. Awan was trained in TMS treatment many years prior to its FDA clearance, and is pleased to finally add this valuable and effective treatment for depresson to his practice.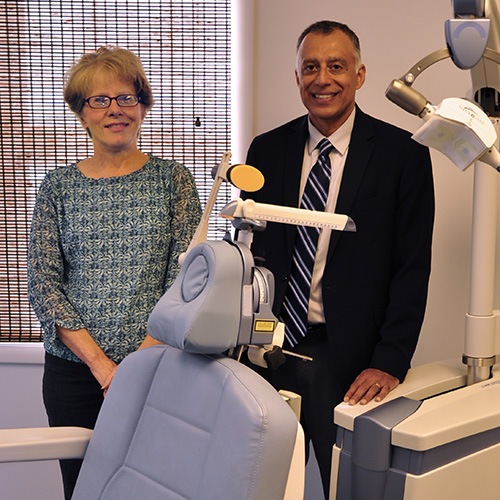 ---
Frequently Asked Questions
What is TMS Therapy?
TMS Therapy is a new and alternative therapy cleared by the FDA in the treatment of Major Depressive Disorder, specifically when medicines have not yielded satisfactory results.
How does TMS Therapy work?
TMS Therapy utilizes an electromagnetic pulse to activate regions of the brain that are made dormant by depression. The subsequent raising of neurotransmitter levels in these regions is thought to be what lessons the symptoms of depression.
Is TMS Therapy covered by my insurance?
It usually takes time for healthcare insurers to establish coverage policies for newly approved treatments such as TMS Therapy. To date, many commercial and Medicare plans have included at least partial coverage for TMS Therapy, with more providers adding coverage every year.
View all FAQs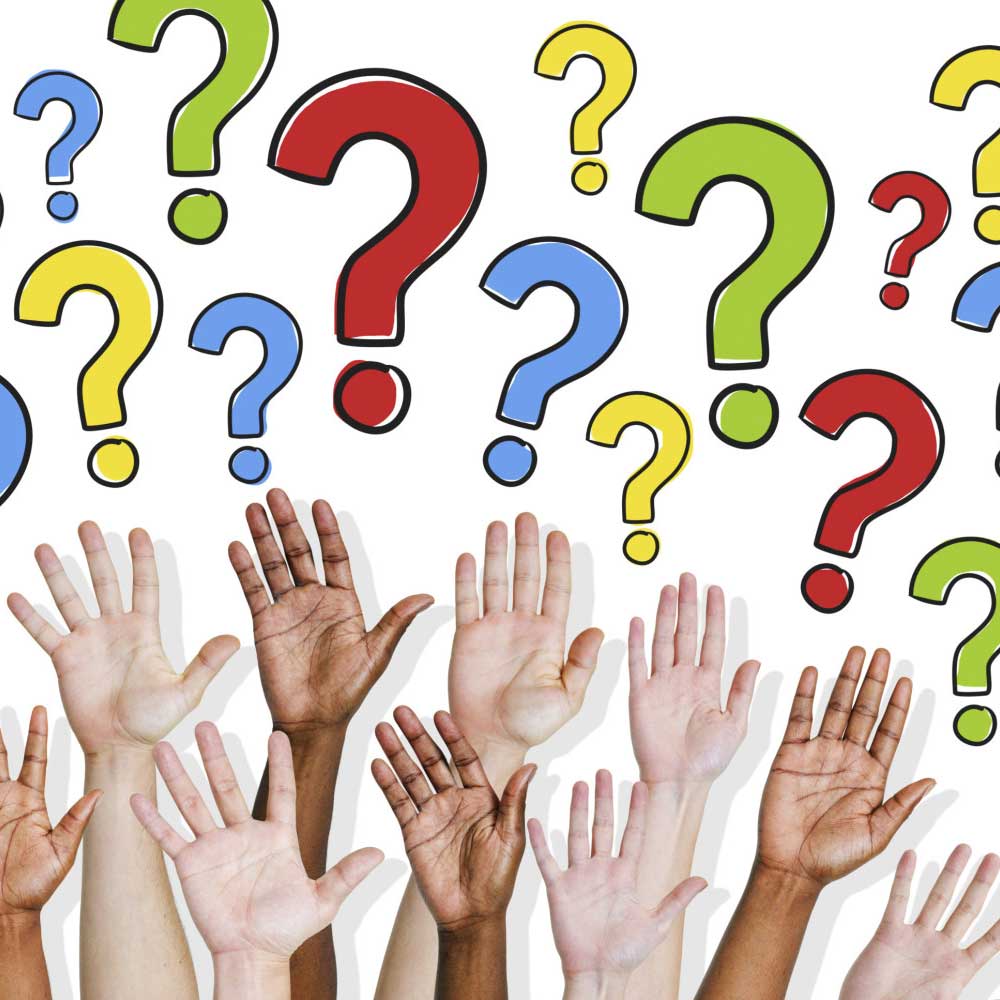 ---
Contact Us
Phone:
(610) 670-7270
Office Hours:
Monday thru Friday:
8:00am - 5:00pm
Address:
---
Testimonials:
I was severely depressed over a period of three years. I tried several antidepressants but nothing really seemed to work. I had a severe allergic reaction. My family was very poorly impacted by the whole problem of my depression. By the end of the TMS treatment, things were better than I could have imagined. After that six week, I was so excited that my life was starting to resume. It could actually get better and that I had more to look forward to.
During that time, it was probably the darkest time in my life. I was sad and miserable all the time. Before when I was going through depression, I felt hopeless. Since TMS, my perspective on life has been so positive that I know there is hope.
---